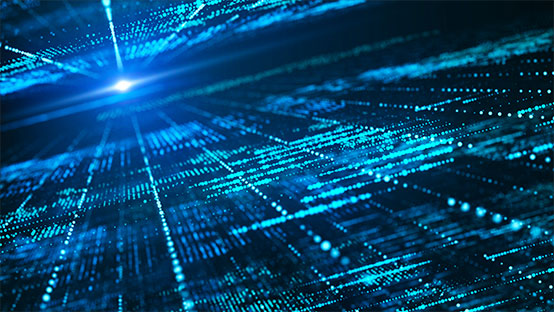 BPC and Federal Reserve Announce Two Industry Efforts to Modernize B2B Payments
The BPC and Federal Reserve recently announced the E-invoice Exchange Market Pilot and the Remittance Delivery Assessment Work Group, two industry efforts aimed at catalyzing the modernization of B2B payments in the United States.
Small Business Payments Toolkit
The Small Business Payments Toolkit offers plain-language, practical education about various payment types, explains the benefits of electronic payments and describes how small businesses can avoid being victimized by payment fraud. The toolkit also contains an extensive resource section with links to additional information.
This resource was created for small businesses and the bankers and advisors who serve them in order to encourage more efficient and safer payments processes by small businesses, as well as to provide education on payments fraud prevention. The team that produced this toolkit included bankers who serve small businesses, business practitioners, software and technology service providers, representatives from the Federal Reserve Banks, electronic payments networks and others.
This resource provides an abundance of valuable information on small business payments. The toolkit is broken into key sections to help you jump into the electronic payments world. Get started by checking out these three key components of the toolkit:
Understanding Automated Clearinghouse (ACH)
Working with your banker
Fraud prevention and mitigation tips
0
Organizations Represented