The BPC conducts several conference calls, in-person meetings and webinars throughout the year. In-person meetings are usually held in conjunction with the NACHA Payments and AFP Annual Conferences. Calls, webinars, and in-person meetings are open to the public.
Save the dates: August 19 and September 22
Join the Business Payments Coalition and 20022 Labs for two informative webinars about business drivers for ISO 20022 in payments! These webinars are open to the public.  Feel free to pass along registration links to colleagues.
Webinar 1
ISO® 20022 Business Drivers
Wednesday, August 19, 2020
10 – 10:45 a.m. CT
Register for the webinar (Off-site) (registration required)
Payment systems in the U.S. and around the world are working diligently towards adopting ISO 20022. This standard promises to deliver great benefits to businesses, including operational efficiencies, improvements to treasury management and customer experience, and improved global interoperability. As the global pandemic has highlighted the benefit of digital-first business processes, 20022 Labs has been working with corporations, vendors and banks to explore the implications of ISO 20022 on digital transformation. Attend this joint Business Payments Coalition/20022 Labs webinar to learn about the use-cases and business drivers for ISO 20022, how your company can benefit from using ISO 20022, and what actions you should be taking now to prepare for tighter integration of business and payments processes!
For some advance reading, you can check out 20022 Labs' new free paper Leveraging ISO 20022 – Models for Early Adopters (Off-site).
Webinar 2
Structured Remittance Data: Opportunities and Challenges
Tuesday, September 22, 2020
11 – 11:45 a.m. CT
This webinar will have a separate registration link to be posted soon.
This follow up webinar with 20022 Labs and guests will take a deeper dive into the use cases and delivery models of ISO 20022's most transformational feature, structured remittance data.
Speakers: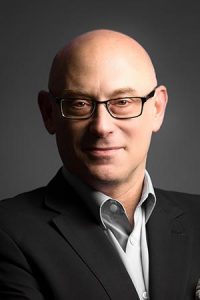 Mike Sigal
Mike Sigal (Off-site) is Founder of 20022 Labs (Off-site), a not-for-profit organization dedicated to accelerating global adoption of ISO 20022, by providing education, advice, and tools to help corporations and financial institutions assess the impact of data-rich payments on their digital transformation strategies. Mike is also Co-Founder of Upside Partners (Off-site), a Silicon Valley-based consultancy that helps corporations develop operational excellence in innovation through the application of startup and venture best practices. Mike has spent nearly 30 years working in the global startup ecosystem as an entrepreneur and innovation advisor, including as founder of 7 companies.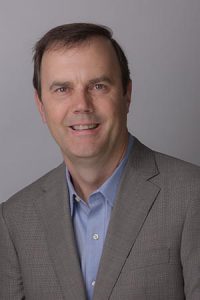 Michael Bradley
Mike Bradley is Managing Director of Northcard. With 30 years in payments and digital banking, he helps develop payment strategies for banks, networks and payments processors across North America. Mike's assignments have included strategy and new product work with Payments Canada, credit unions, Visa USA and other companies. Mike is part of the faculty teaching a course on Payments as part of Rotman's Executive Education program. Prior to Northcard, Mike led Visa Canada's product team and sat on the Global Product Leadership Team directing Canadian launches of a variety of new products.